Ask Us About our full range.
Need helping starting your new business? We'll advise you on on your new company structure and registration, business banking, and creating your business plan.
Now you'll need to get yourself out there. We'll design you a website and help you organise hosting so that you remain in complete control of it. We'll create your marketing strategy, develop your brand, design your marketing materials, configure your social media channels and get you appearing on search engines.
We'll help you manage growth by introducing you to new technology and systems to streamline your processes. We'll help develop your team to ensure that your operations are running as smoothly as possible.
choose from digital jumpstart services.
support for start-ups
Get your business off the ground
marketing services
start generating income
search engine optimisation

search engine optimisation

traditional marketing design
sales technology
software to improve your sales process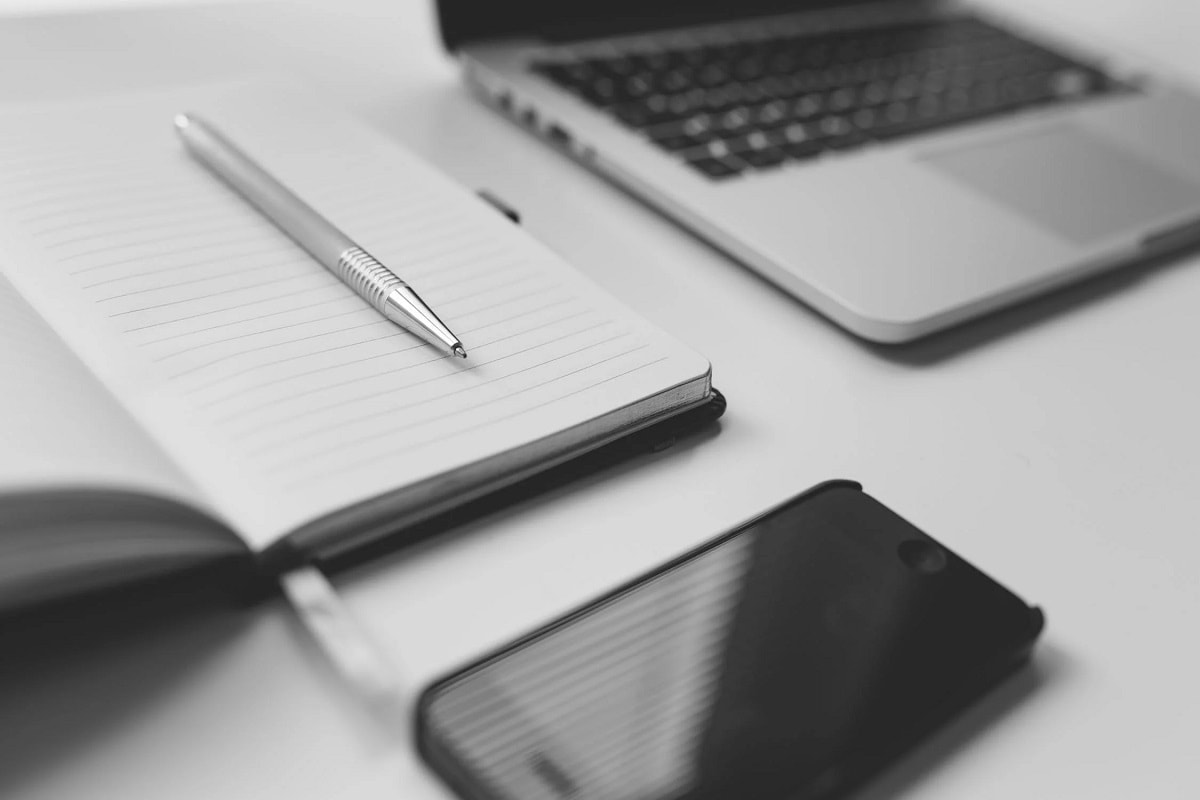 We'll handle the complicated bits
We'll post consistently and professionally on your preferred social media platforms. From £100pm
We'll handle your paid adverts for Google, Bing and Facebook. From £200pm
We'll ensure that your online business listings are consistent and up to date. From £50pm
We'll provide reports on traffic, interactions, return on investment, conversion rates and more. Pricing varies
Featured app
Get your marketing automation off to a start with Active Campaign using the link below.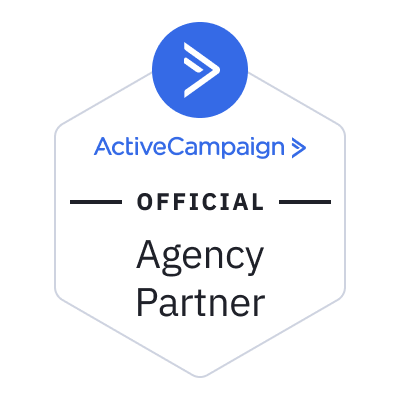 we don't do 'off the shelf'.