pay as you go, no upfront costs
from £50 per month - no up front costs
Professional pay as you go web design and hosting services with no upfront costs. Get a premium website for as little as £50 per month.
Get a premium WordPress website (like this one). Have it designed to your liking with your brand logos and colours. No up front costs and no onboarding fees.
Pay as you go includes website hosting on our superfast servers and at least one content update per month. Plus we'll handle backups, updates and security fixes so you don't have to.
From simple information sites and blogs, to fully functioning eLearning and eCommerce websites, pay as you go is the way to go.
The website we design will be fully owned and accessible by you. This means that you can edit, update and backup your website anytime you like. No restrictions and no limits.
your new website features
Premium website hosting with all the bells and whistles for just £50 per month.
With Digital Jumpstart websites, we don't have separate pricing tiers for our web design clients. Unlike many website developers who have an entry level package and charge more for popular services, we have one simple tier which includes everything you could possibly need to keep your website alive well.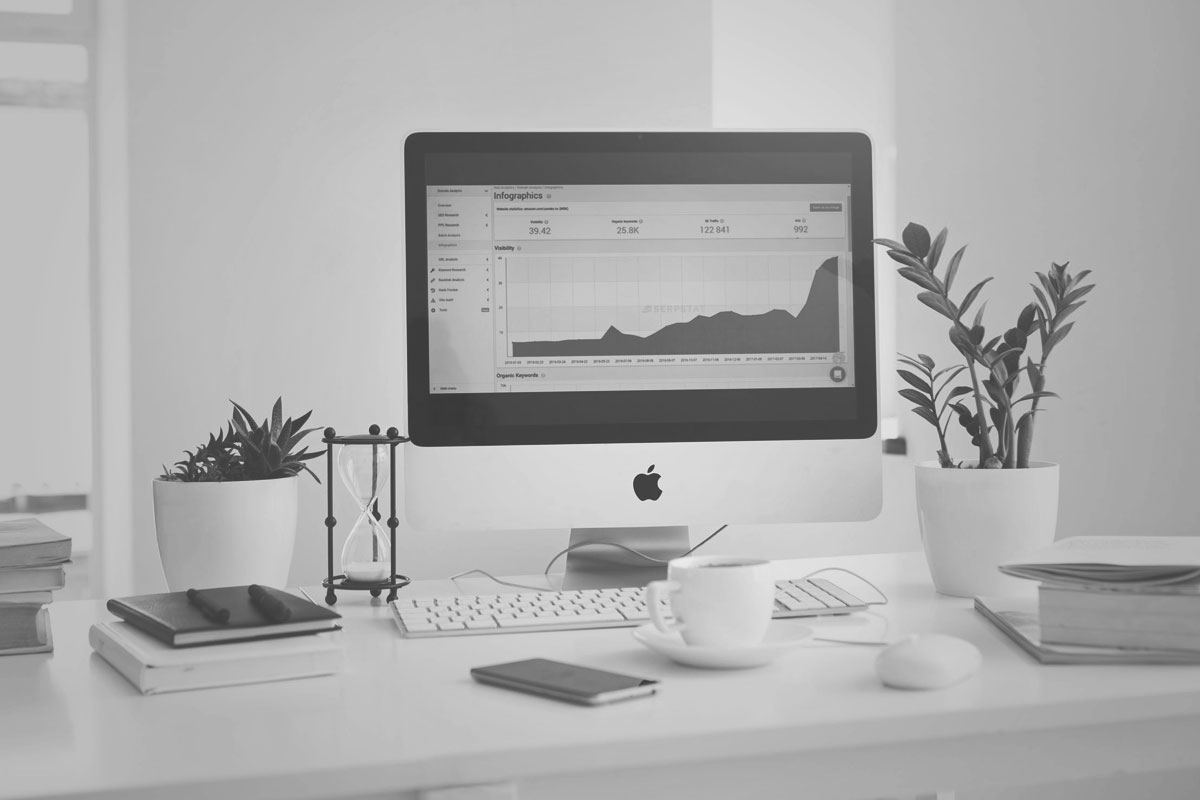 Free added value services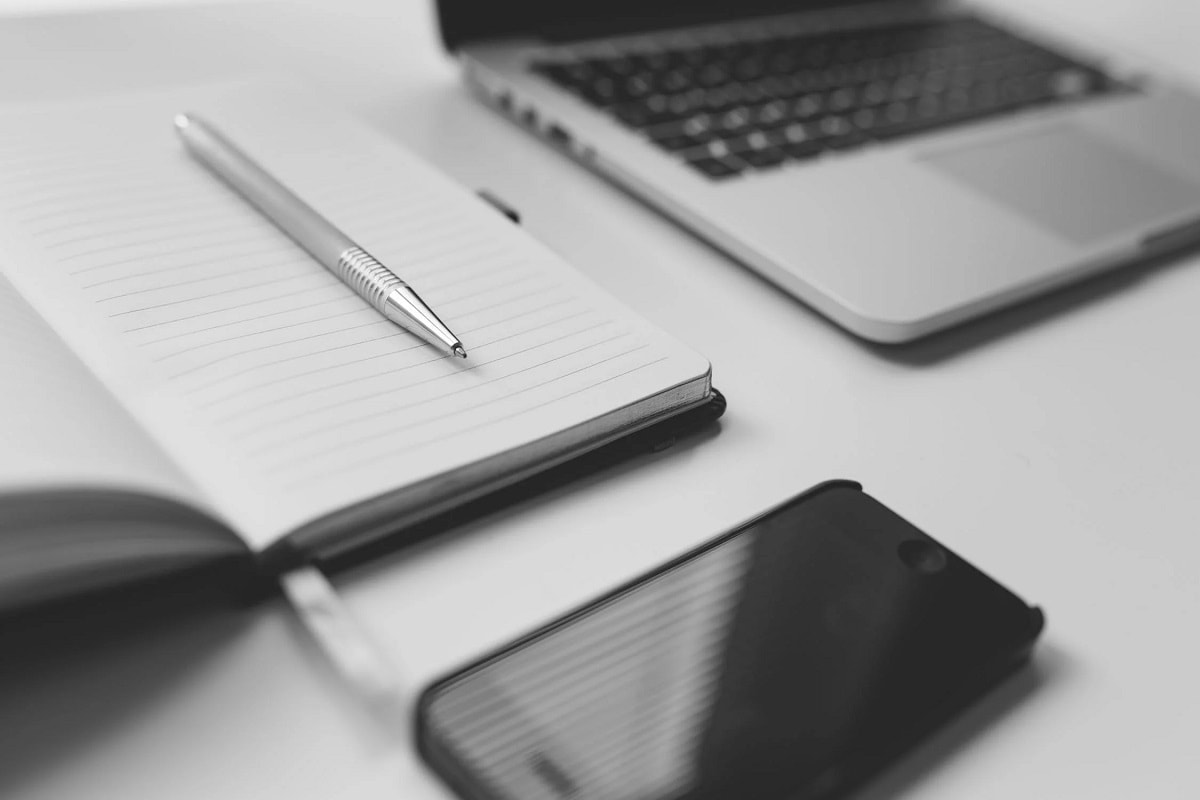 ...and when once you're ready to grow
We'll handle the complicated bits too
Search Engine Optmisation
Climb higher in the rankings for all major search engines. From £100pm
We'll handle your paid adverts for Google, Bing and Facebook. From £200pm
We'll write professional content and post them to your news section. From £100pm
We'll provide reports on traffic, interactions, return on investment, conversion rates and more. Pricing varies
get in touch now to discuss your project.